Almost done. I still need to do:
Core Fighter
Decals
Top Coat
Clean up some panel lining
A bit more detailing
Heres some pics: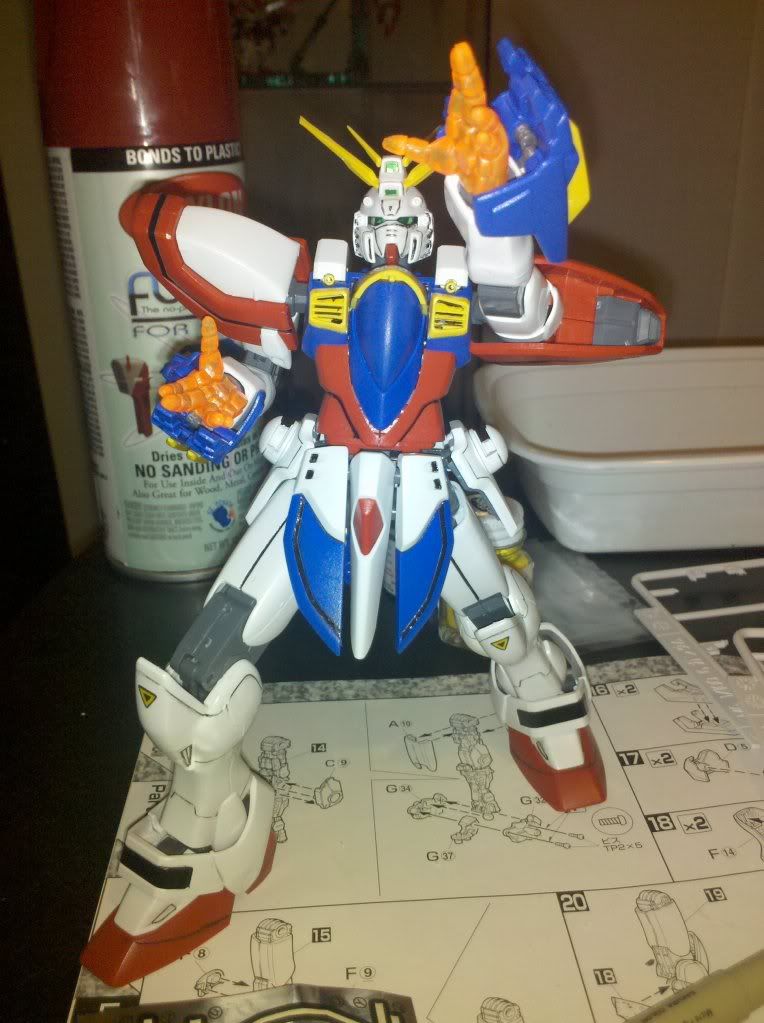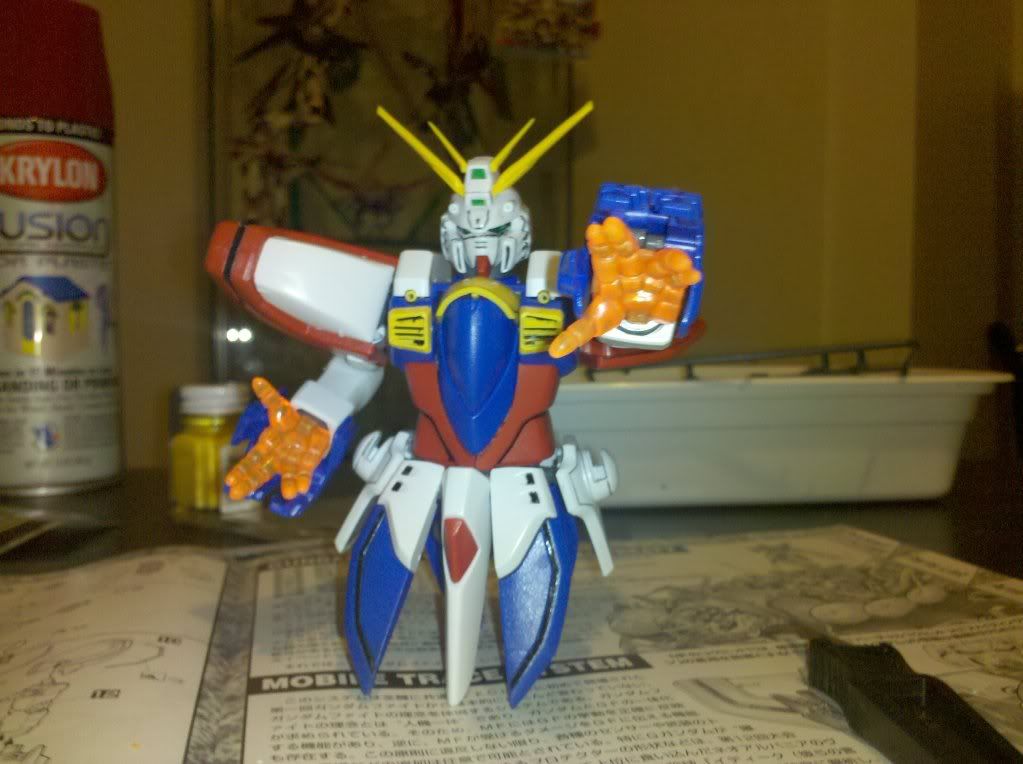 I kinda messed up on some lining on the head but kinda too late to go back now. But ill try my best to clean it up hopefully tonite. The kit is so hot though I can't wait to finish it.
As far as kits go I kinda have it like this:
G Gundam
Exia
Master Gundam
1/144 Reborns
I'm gonna wait on these kits because I need supplies
1/60 Force Impulse (need gunmetal spray paint)
1/144 Unicorn (Need Grey Fine point Gundam marker for panel lineing or pencil)