So here is my long over due brief look at Mg God Gundam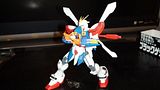 Fantastic Poses which is like a number 1 in my book. The kit is nicely made as far as the nuts and bolts u have to put in the frame.
I kinda wish all MG's were like this lol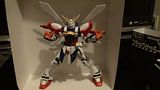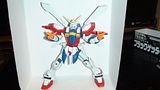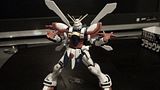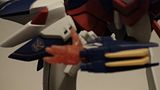 Unfortunely I sprayed the top coat matte and forgot to take the hands off so they kinda look ashy but I'm pretty sure I can fix that
with some Tamiya Clear Red or Orange
Great kit I think im gonna try and get the Shining Gundam and I can't wait to start on Master Gundam. !